Welcome to the home page of
Mark Baldwin
NWRA Director

Note: I am the Head of Mathematics and Computer Science at the University of Exeter.

QBO in zonal mean wind (ERA-40). The data are deseasoned and 20-month low-pass filtered.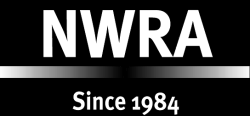 Seattle | Boulder (NWRA/CoRA) | Monterey
NWRA Home | People | Research Areas | About NWRA | Outreach | Products | Jobs | Work Visas | Contact Us
Copyright © 2004 - 2014 NorthWest Research Associates, Inc. All rights reserved.